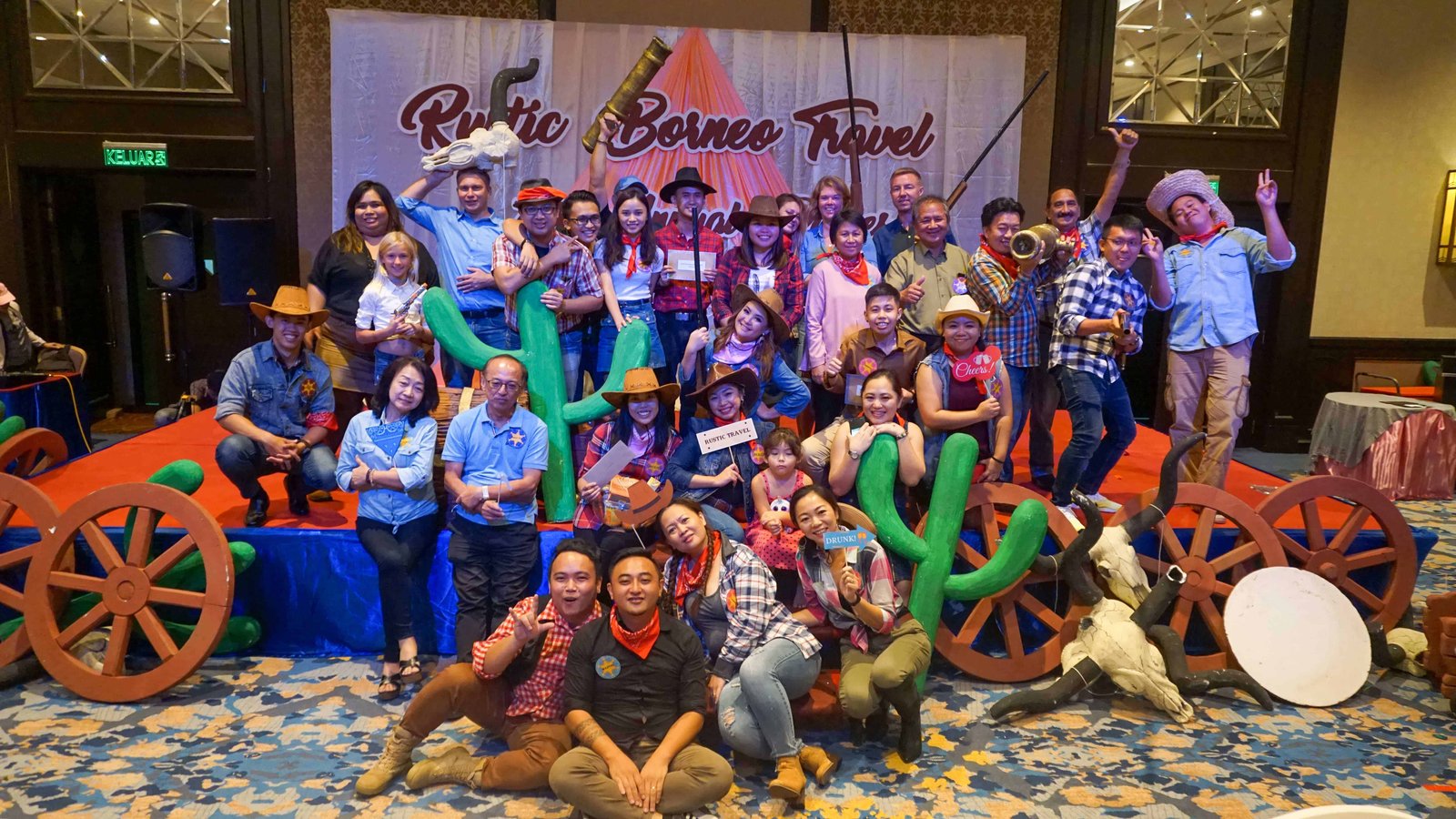 Here at Rustic Travel, we're a tight-knit bunch! We're dedicated to achieving our goals in a comfortable environment that allows us to do so. From our eyes, the only way a team is at their most effective is in a positive environment and we do our best to ensure that with having a dynamic familial bond. Whether you're in the cosy seats of our offices or out and about trekking through breathtaking tourist sites, we make sure to have a good time together. Your experience and enthusiasm matter to us. Join us to grow and learn together as a cohesive team.
Country Partner - Various Countries
If you have always dreamed about running your own Travel Agency – Destination Management Company, but you are not sure how to get started – then we are looking for you!
We have the:
Brand
Tech Platform
Global Network of Travel Agencies
We are looking for country partners with the right entrepreneurial attitude, who are not afraid of hard work and to start from scratch. We will help you to manage and build your own company and organisation.
Below is a list of countries, we are actively looking for country partners. But please do reach out even if your country is not on the list.
Indonesia
Singapore
Philippines
Cambodia
Sri Lanka
Laos
Japan
UAE
Please send a few details about yourself to partner @ rustic-travel.com and we will get back to you.