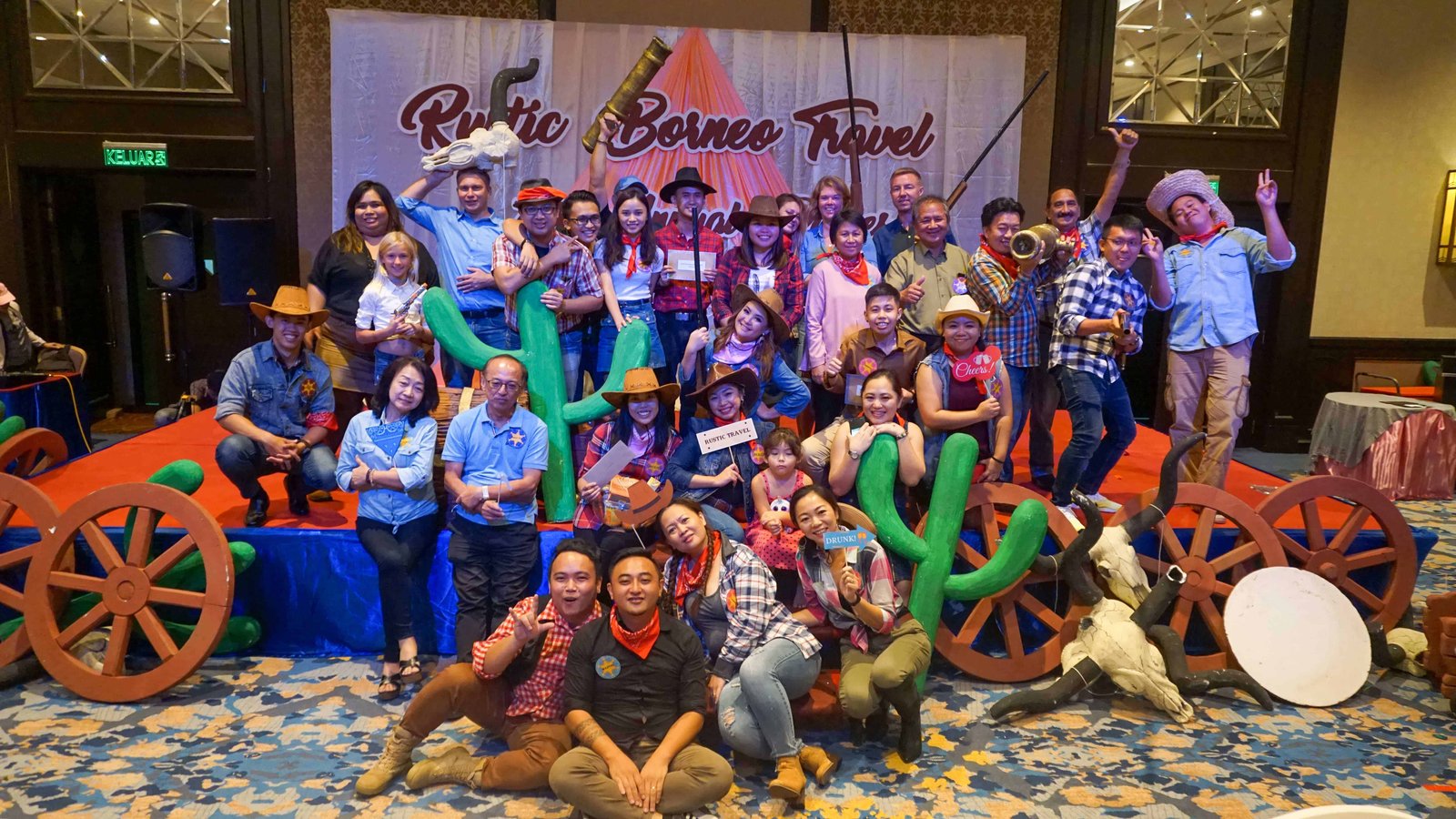 Here at Rustic Travel, we're a tight-knit bunch! We're dedicated to achieving our goals in a comfortable environment that allows us to do so. From our eyes, the only way a team is at their most effective is in a positive environment and we do our best to ensure that with having a dynamic familial bond. Whether you're in the cosy seats of our offices or out and about trekking through breathtaking tourist sites, we make sure to have a good time together. Your experience and enthusiasm matter to us. Join us to grow and learn together as a cohesive team.
Job Title: Key Account Manager – Malaysia
Job Summary:
Our travel agency in Malaysia is seeking an experienced Key Account Manager to join our team. The successful candidate will be responsible for building and maintaining strong relationships with our key clients, ensuring their needs are met and providing excellent customer service. You will act as the main point of contact for these clients, and work closely with our operations teams to ensure smooth and efficient service delivery.
Responsibilities:
Build and maintain strong relationships with key clients in the travel industry
Identify opportunities for upselling travel products and services
Develop and maintain a deep understanding of clients' needs, requirements and preferences
Manage client expectations and ensure timely and efficient service delivery
Address and resolve any issues or concerns raised by clients
Analyze client data and trends to identify opportunities for growth and improvement
Prepare regular reports on client performance, revenue and activity
Requirements:
Bachelor's degree in business, marketing, hospitality, or a related field
3+ years of experience in key account management, preferably in the travel industry
Strong communication and interpersonal skills, with the ability to build and maintain relationships with clients and colleagues
Excellent problem-solving
Ability to work independently and as part of a team
Willingness to travel as needed
If you are an ambitious and self-motivated professional with a passion for travel and customer service, we encourage you to apply for this exciting opportunity.
Location
The position is open nationwide with no specific requirement to work in a specific location. You must live in Malaysia and hold Malaysian IC or valid visa to stay and work in Malaysia.
Please send your CV and cover letter to [email protected]