Special Promotions
Book Early to Access Discounted Rates
---
Malaysia: Highlights of Borneo 10 Days / 9 Nights
We will bring you to the most amazing places on this tropical island of Borneo. This is a perfect combination of wildlife and a luxurious resort for your holiday trip. Stay in the beautiful Sepilok area. Here, you can observe the Bornean Orangutan and Sun Bear nearby the resort. Experience the spectacular wildlife along the Kinabatangan River by cruise. Enjoy your relaxing moments at the luxurious 5-Star Shangri-La Rasa Ria Resort.
Validity
Book before 30 September 2022
Travel period 1 January 2022 – 31 March 2023
From only MYR 4,280 per adult (based on 2 adults sharing a double room in low season)
For more info view the full itinerary
---
Thailand: The Great Thailand Journey 12 Days / 11 Nights
Join us on this magnificent journey through the Northern corners of Thailand. Here, we will discover the best of the Land of Smiles, bringing you to must-see places, starting with Bangkok, the city capital of Thailand, one of the most popular tourist destinations in South East Asia. Next, you will continue your journey to more famous landmarks, such as the River Kwai, Chiang Mai and Chiang Rai where you will get to visit the Golden Triangle. This 12-day tour will prove to give you some of the most exhilarating Thailand experiences of your life. Are you ready?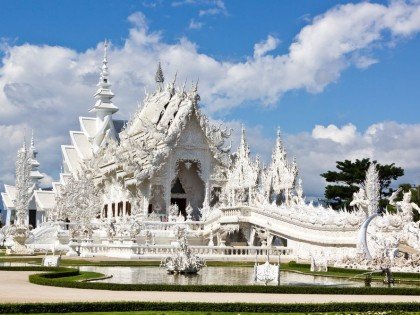 Validity
Book before 30 September 2022
Travel period 1 January 2022 – 31 March 2023
From only THB 40,000 per adult (based on 2 adults sharing a double room in low season)
For more info view the full itinerary
---
Vietnam – The Ultimate Vietnam Journey
Ha Long Bay – UNESCO World Heritage Site and one of the New 7 Wonders of Nature
Historic Town of Hoi An – UNESCO World Heritage Site
Fertile Mekong Delta
Ho Chi Minh City (Saigon)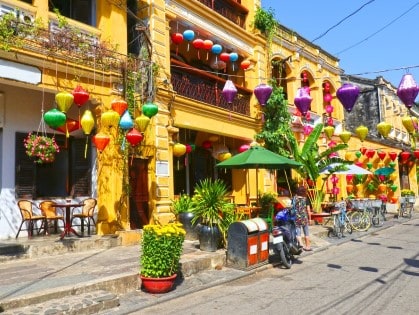 Validity
Book before 30 September 2022
Travel period 1 January 2022 – 31 March 2023
From only USD 900 per adult (based on 2 adults sharing a double room in low season)
For more info view the full itinerary