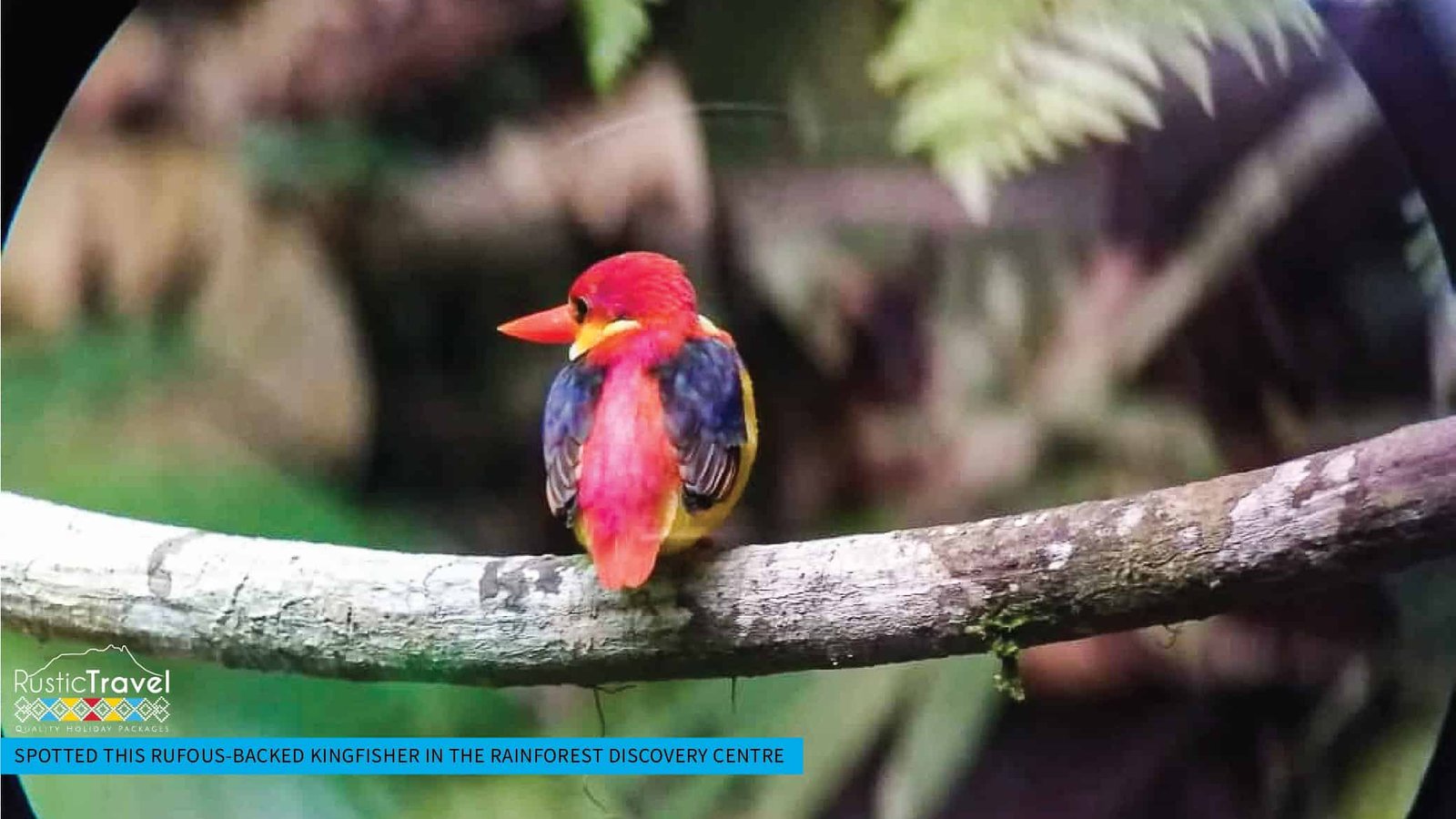 Borneo Bird Festival 2019
The annual bird festival is back, and it is better than ever! The 11th Borneo Bird Festival was held from the 26th to the 27th of October 2019 at Rainforest Discovery Centre, Sepilok. It was the time of one's life of a weekend with loads of enjoyable activity to participate in – and of course, the birds! The festival was organized in collaboration with Sandakan Borneo Bird Club with Sabah Tourism Board and Sabah Forestry Department.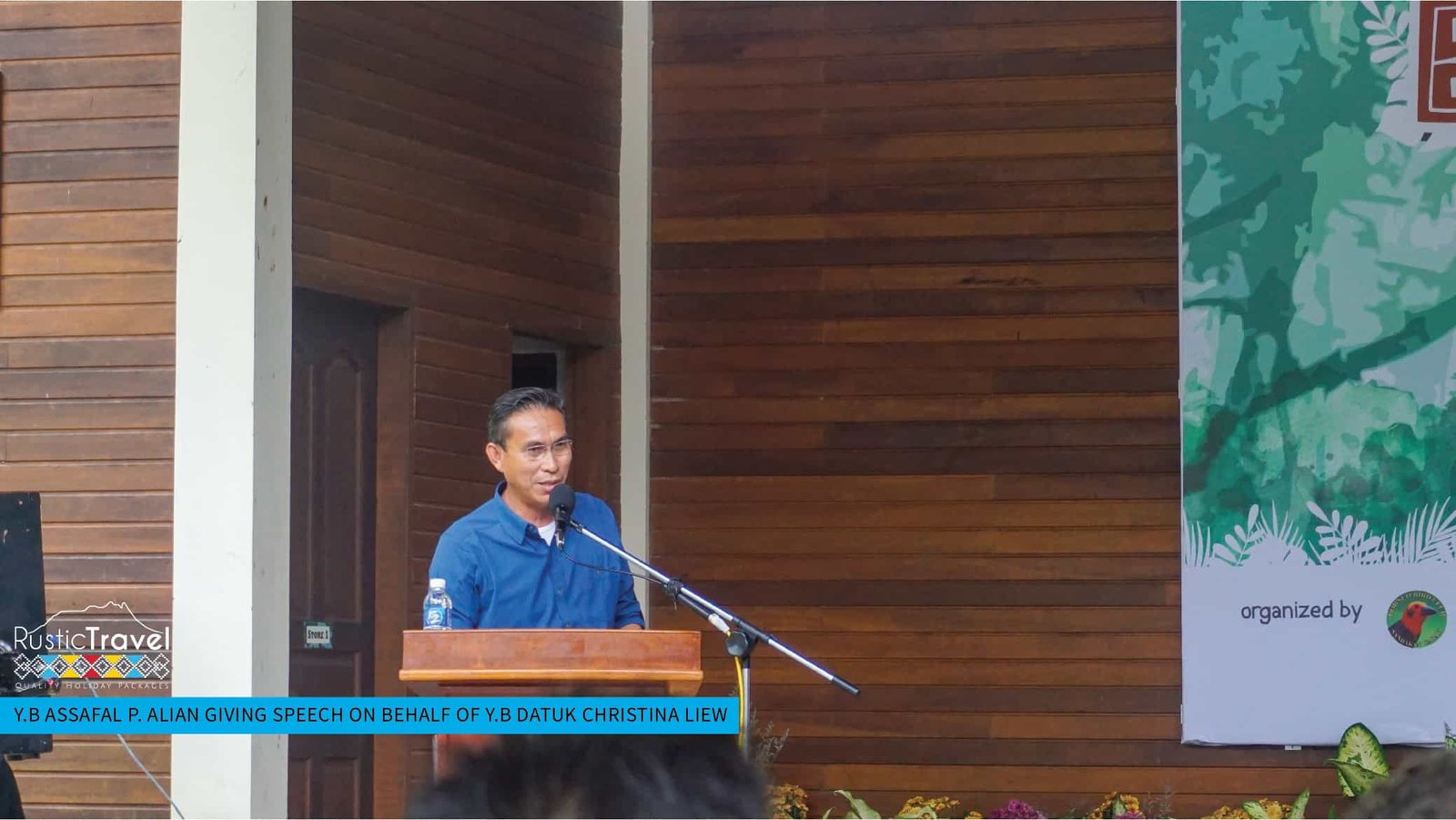 The official opening of the event was launched by YB Assafal P. Alian, Assistant Minister for the Ministry of Tourism, Culture, and Environment Sabah.
Previously, the festival was held at Crocker Range National Park (2017) and Kinabalu National Park (2014). Evidently – not every bird-watching session is equally fruitful for a lot of reasons being one is depending on the weather, timing and the knowledge of local guides. The rainforest exhibits extraordinary biodiversity, teeming with insects, birds and animal life. The seasonal winds bring in moisture from the 2 distinctive seas that flank Sabah, creating a niche for many unique species of birds. The lush vegetation makes it a safe breeding ground favoured by both migratory and resident endemic species.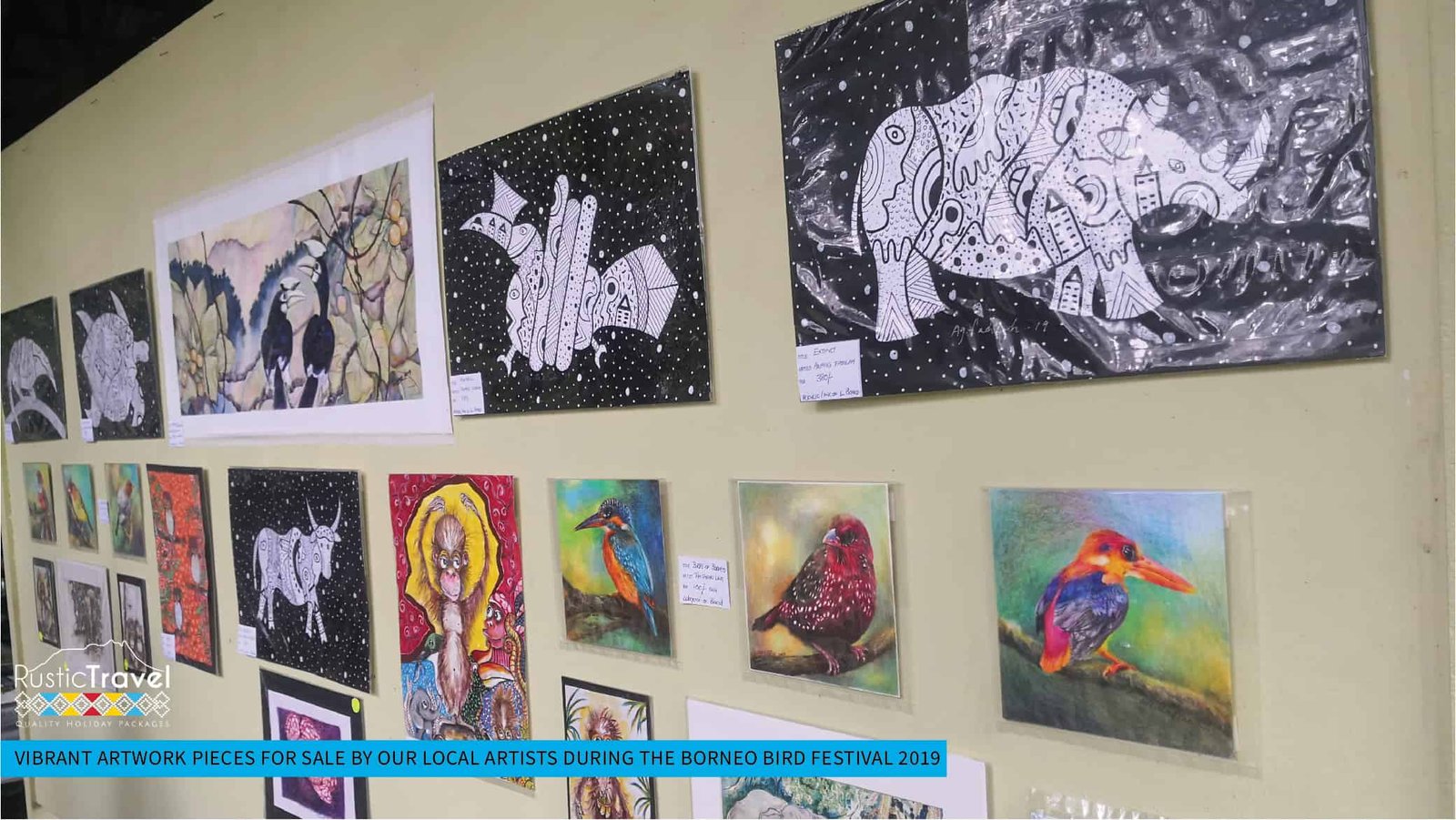 The Rainforest Discovery Center (RDC) is one of the most accessible natural rainforests in Sabah and it is the perfect location for the Borneo Bird Festival. Beautiful park by a lake with lots of jungle trails and a canopy boardwalk with several towers to take you to the tops of the trees. Visitors also would get a chance to get intimate with nature through exploring the trails with the sound of nature. This is a very special place – a haven for the diverse collection of birds found in Borneo and for nature photographers and birdwatchers as well! Off the total 300 bird species have been identified at RDC and 63 of them are endemic, which attracts birders from around the world including participating teams from Vietnam, Taiwan, Singapore Philippines, and others.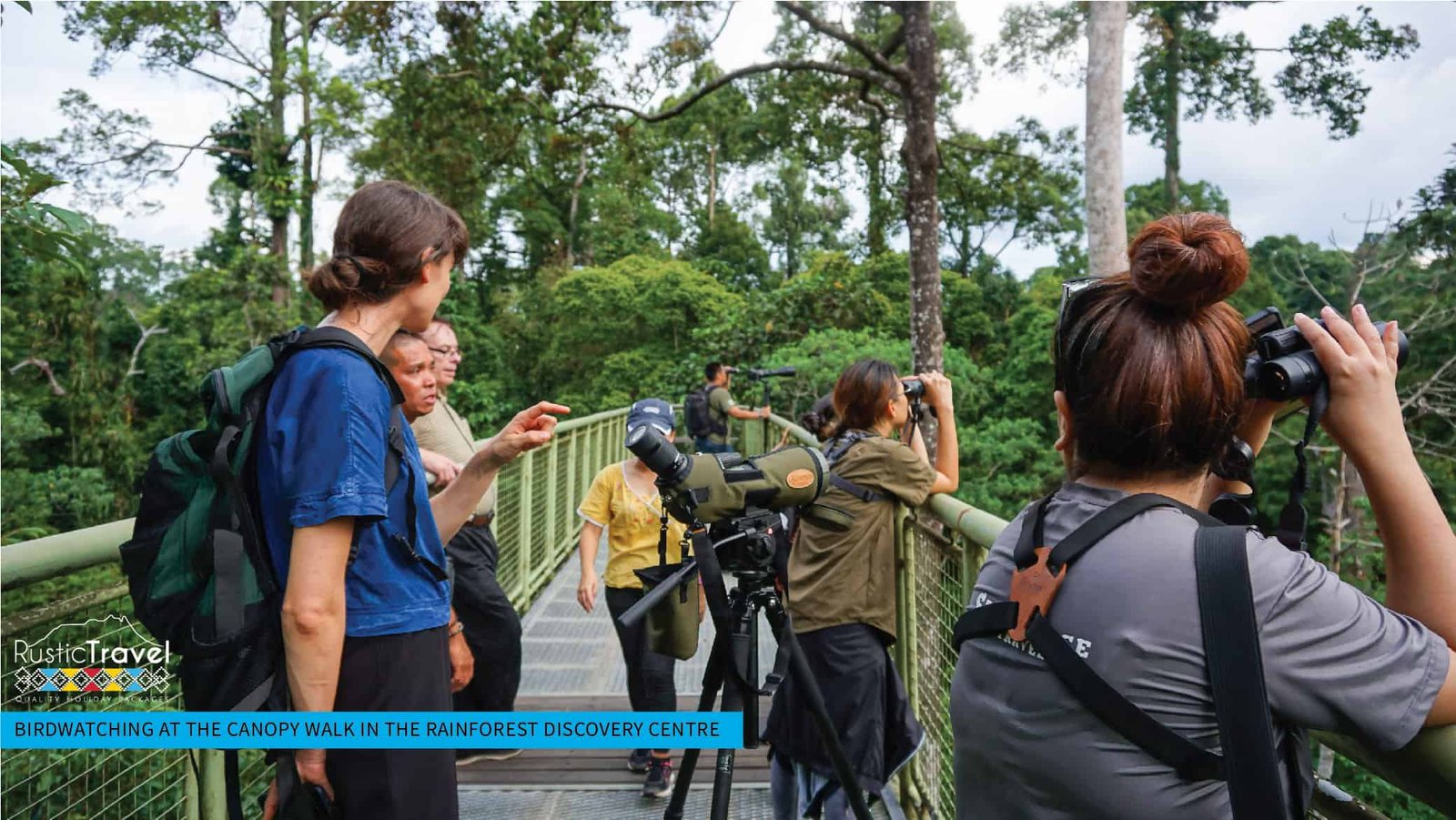 From our birding expedition, we managed to spot these feathered beauties like the Bornean Bristlehead, Banded Broadbill, Rhinoceros Hornbill, Black & Crimson Pitta, varieties of Kingfishers such as the Chestnut-collared Kingfisher, Bornean Necklaced Partridge, and so many others! From just a short distance away the composer of this bird tune remained hidden within the trees in the forest of RDC, nearly impossible for novice birdwatchers to see without a guide and bazooka-like Nikon 82mm field scope. But with Tour Guide, Ronny, a birding guide that has shared the legends, stories, rainforest and fascinating wildlife of Borneo with us from his experience, is the perfect companion on this 2-day Borneo Bird Festival.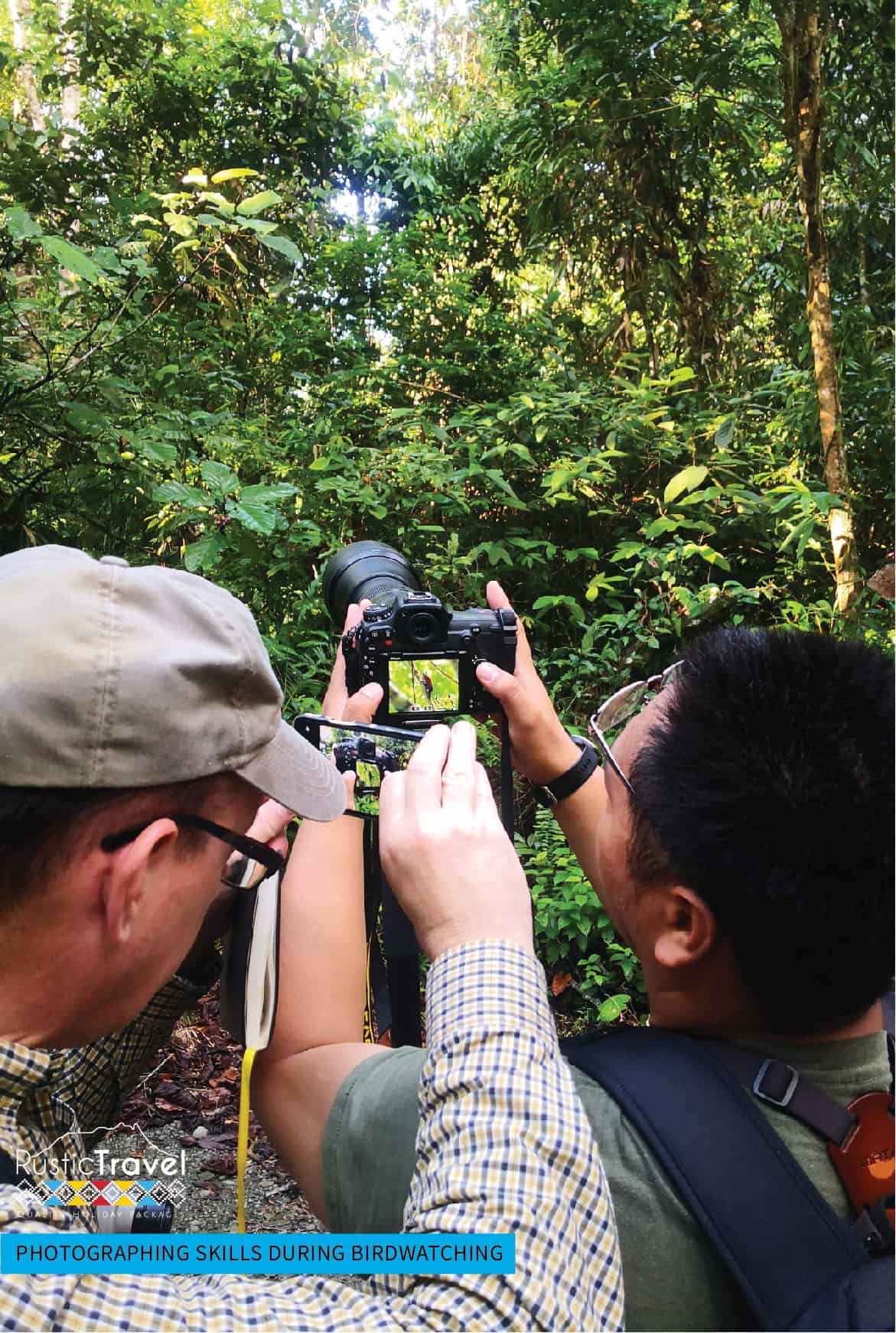 If you are new to birdwatching or have not attended a bird festival before, this is the kind of event that you do not want to miss out! You may be on the fence as to whether the trip will be worthwhile because it is undoubtedly going to be more crowded, but a festival is not only just about the birds, it also gives visitors a great opportunity to enjoy the festival with activities such as drawing/colouring competition, doodling workshops, bird-related artsy projects, Beyblade competition and many more! Some adrenaline-filled activities such as flying fox and tree climbing were available for the thrill-seeker out there too!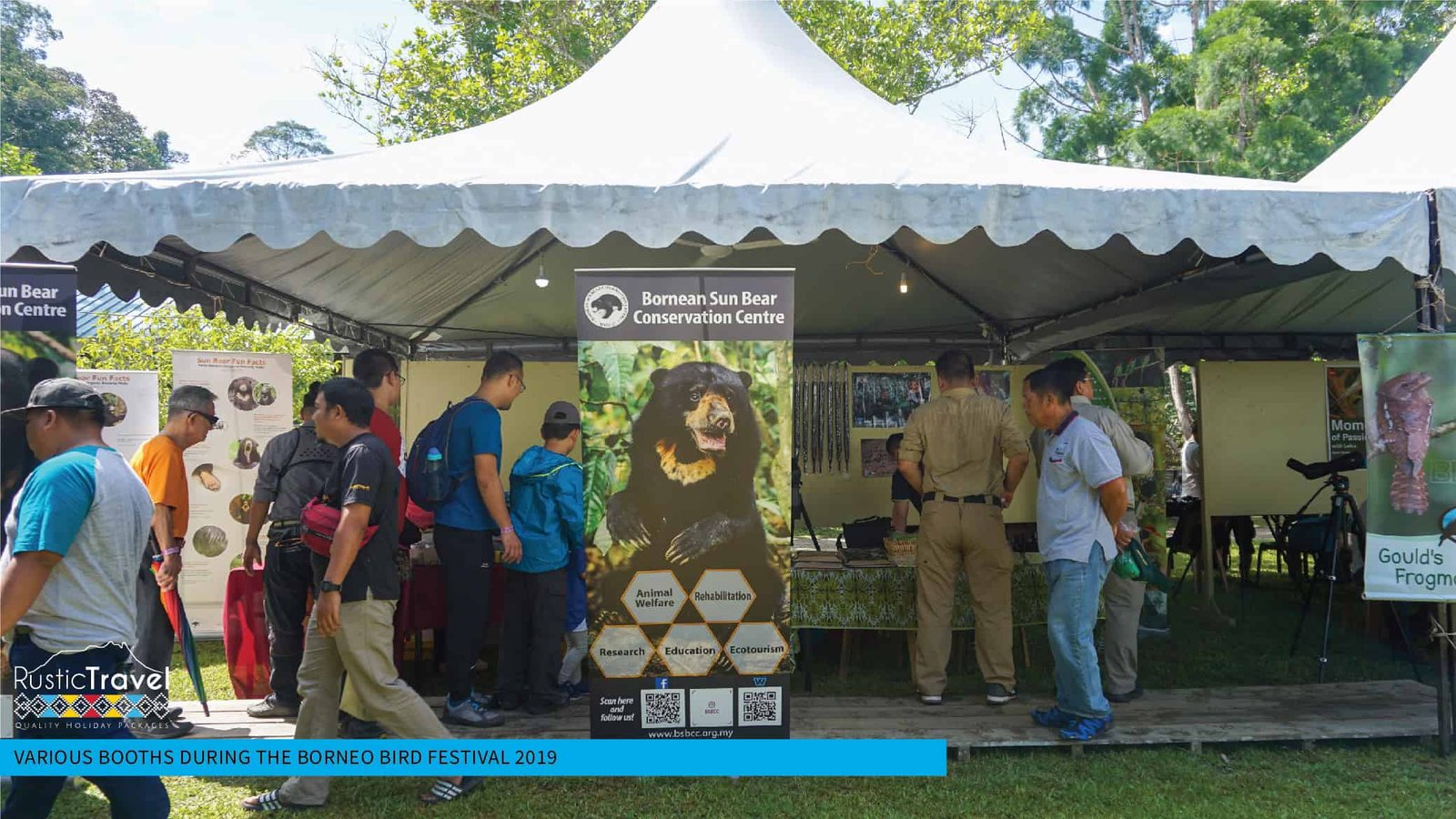 To top it off, CANON had a Photo Exhibition and Basic Photography Class (collaboration with Borneo Bird Club) where it was mainly to create awareness and showcase our lovely nature and wildlife. Other than that, enthralling talks related to bird migration, bird tourism, birding in other countries, conservation and nature by the reputable speakers invited for the Borneo Bird Festival 2019. A big thank you for adding value with both content and entertaining delivery that kept everyone fully engaged and visitors do learn a lot from the talks.
The main highlights at the festival are the Bird Race Open Category (open to all teams), Bird Race Student Category (open for secondary school students), Bird Photography Race, Basic Photography Class, Explorace and General Photography Contest. A very interesting category specifically for the student where the objective is mainly to encourage nature appreciation towards bird watching and bird photography.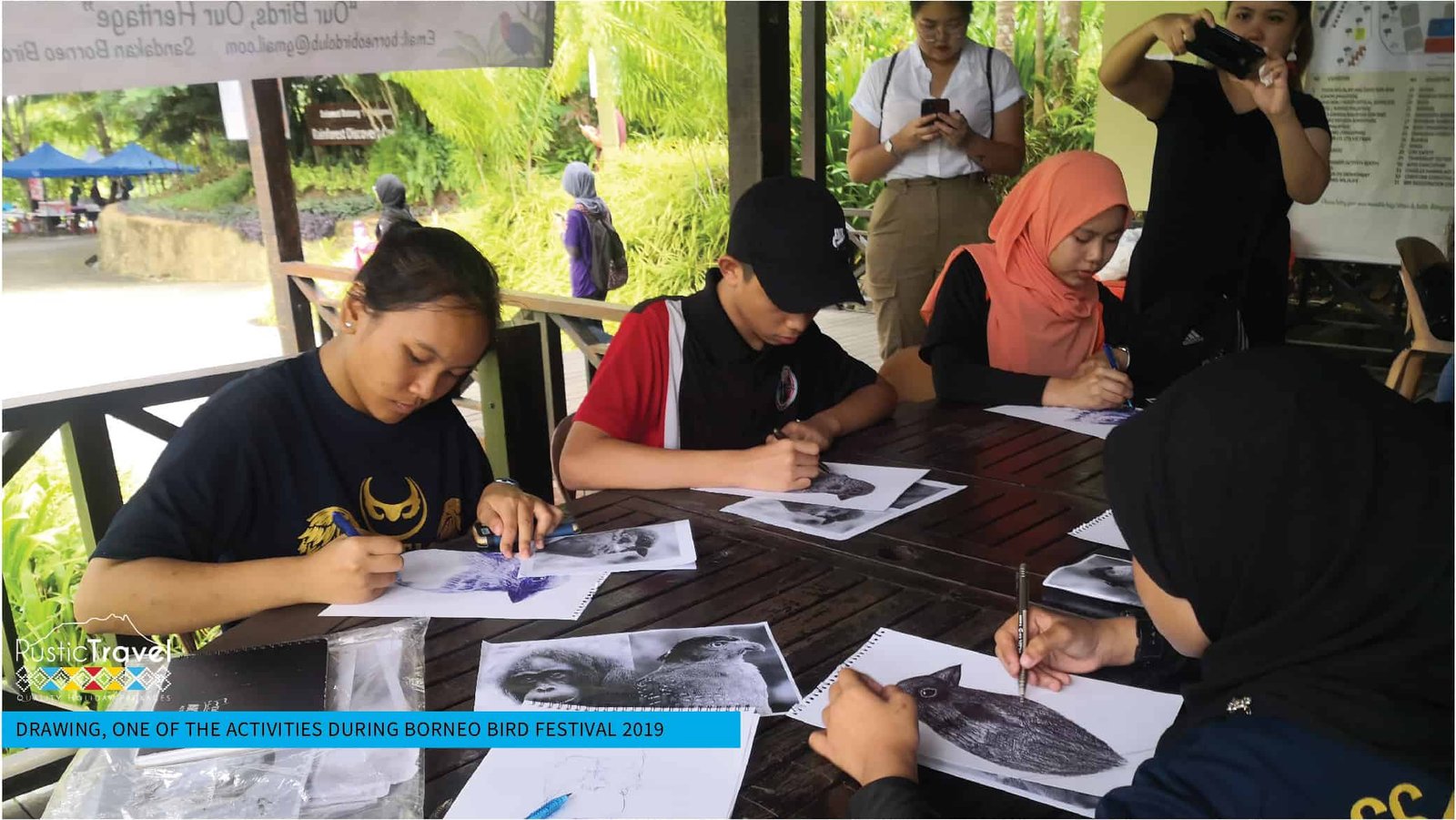 Overall, Borneo Bird Festival 2019 was a success and every year there is a slight rise in new birdwatchers, conservationists and even the public that attended the event. Shout out to the self-initiative bird-enthusiasts and tour & travel agents out there that made Sabah as one of the premier birding destinations! This festival is a must-go event, understanding birds help us better to understand the world we live in. The date for next Borneo Bird Festival 2020 will be announced earlier next year – stay tuned!